There is so much Raleigh, so little time… but with a weekend to spare you can explore our top things to do in Raleigh while rocking the streets at the Rock 'n' Roll Raleigh Marathon & 1/2 Marathon presented by WRAL with featured charity The V Foundation!
You may be preparing to take on the 5K, 13.1 or 26.2 mile challenge on April 9 and 10th but can you handle the challenge to see the city in 72 hours? Take a look at our favorite things to add to your list:
Friday April 8th
9am Grab a Pick Me Up at Oak City Coffee Roasters
11am Take a Jog at Neuse Train River Greenway Trail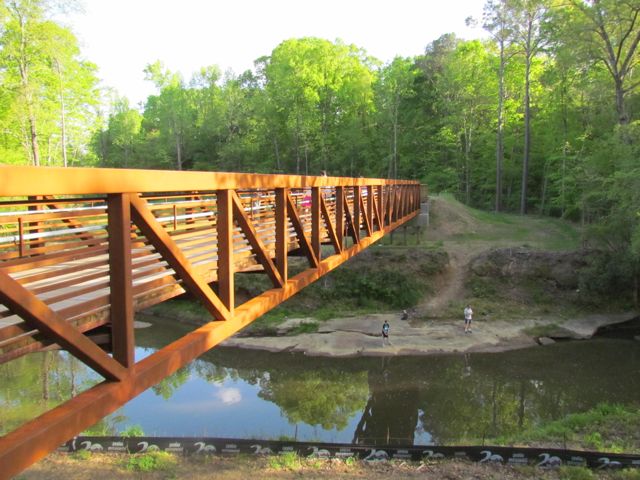 1pm Pick up some fresh produce for lunch at State Farmers Market
Open Friday and Saturday from 5am-6pm and Sunday from 8am-6pm
3pm Be enriched at the North Carolina Museum of Natural Sciences and the North Carolina Museum of History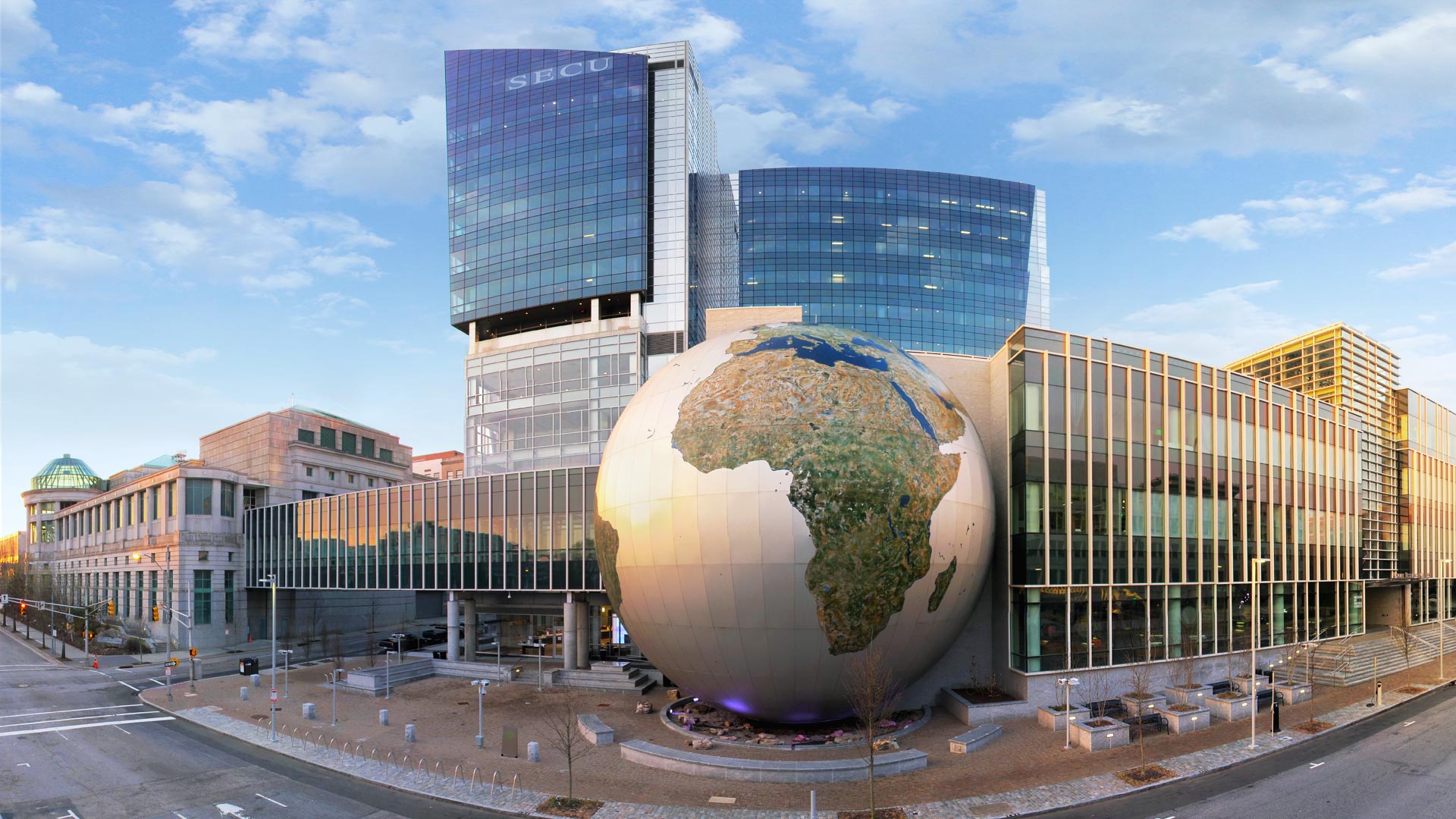 7pm Grab some dessert at a tour of Videri Chocolate Factory
9pm Get in the Groove at Kings Barcade one of the best music venues around. Then dance the night away at the Neptunes Bar downstairs
Don't stay out too late.. Get a good night's sleep to prepare for the Rock 'n' Roll Raleigh 5K on Saturday morning!
---
Saturday April 9th
Saturday Morning (Time and location TBD) Be sure to kick off your running weekend with the Rock 'n' Roll Raleigh 5K. The first step in your Remix Challenge weekend!
12pm Celebrate your 5K with some local brew and what some call some of the best pizza in the state at Trophy Brewing Company. Check out WRAL's 'Lens on Trophy Brewing'.
2pm Stop and Smell the Roses at the JC Raulston Arboretum @ NC State
3pm Take a little bit of Raleigh home with you and visit the local shops and boutiques! Holly Aiken-Stitch, Raleigh Demin, Moon & Lola are just a few of the must see stops on your shopping journey!
5pm Carbo load at Bella Monica– great Italian food!

Again.. don't stay out too late.. Get a good night's sleep to prepare for the Half Marathon or Marathon in the morning!
---
Sunday April 10th
7am You'll begin your 13.1 or 26.2 mile journey through Raleigh! You will run past some of the sites you may have explored in the days before! Visit WRAL's Rock 'n' Roll Marathon page for breaking news on the event!
8-2pm You can rock out to the music in the Finish Line Festival at Red Hat Amphitheater and enjoy the Michelob Ultra Beer Garden. The headliner for your Toyota Rock 'n' Roll Concert Series will be announced soon!
3pm Celebrate conquering the weekend of running and completing an epic tour of Raleigh and sample some local brews at Big Boss Brewing, Raleigh Brewing Company or Crank Arm Brewing. Check out WRAL's Out and About story on Big Boss!
5pm Reward yourself and refuel your calories you worked hard to burn off at one of the many Raleigh restaurants like Pooles Downtown Diner, The Pit, or Beasley's Chicken & Honey.
---
Make your race weekend an epic, unforgettable adventure and tour the famous hot spots in this beautiful city! A trip to Raleigh, NC is more than a trip to a blossoming Southern metropolis—you'll feel enriched and energized the instant you're warmly welcomed by its smart, savvy locals. RALEIGH'S BRIGHT MINDS head top-tier technology, education and life science institutions; its artists create a bevy of cultural and culinary touchstones; and its storytellers proudly carry on the collective heritage of a rich, historic capital city.
For the most up to date Raleigh happenings check out visitRaleigh as well as WRAL's Out and About.